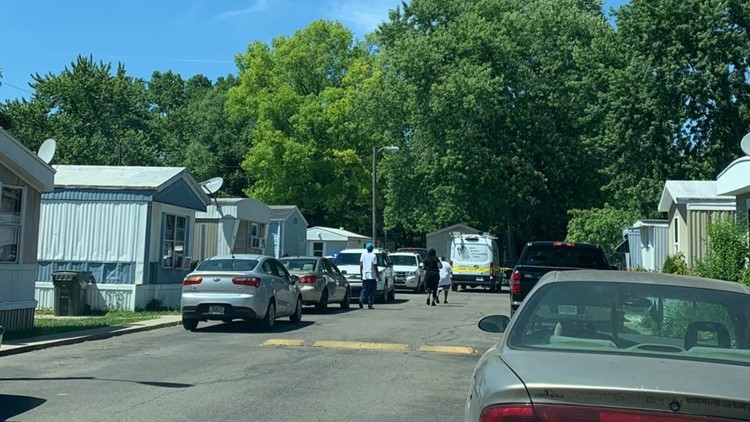 INDIANAPOLIS — One person is in critical condition after a shooting on Indy's southeast side. 
Police said the shooting happened around 2:30 p.m. June 20 in the 6200 block of Brookville Road. That's near South Arlington Avenue.
Police have not released any suspect information, but they said there is no ongoing threat to the public.