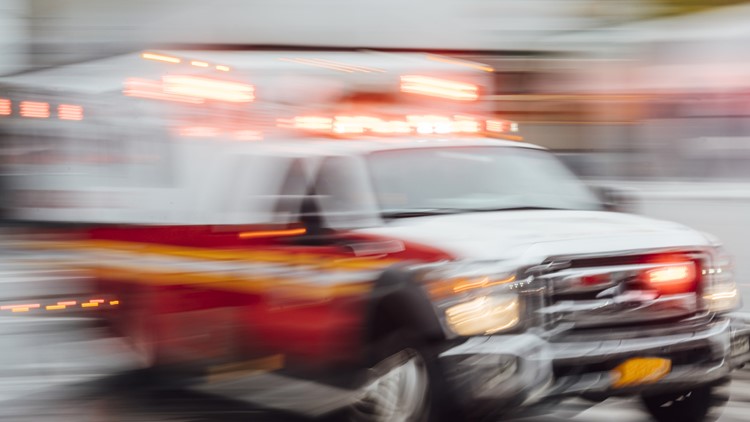 Police say Samuel Weller was traveling west on Pottershop Road when he was struck by an oncoming vehicle that was making an illegal pass.
WAYNE COUNTY, INDIANA, Ind. — A Liberty man was killed in a three-vehicle crash in Wayne County Tuesday afternoon. 
State police responded to the crash around 4:45 p.m. on Pottershop Road west of Creek Road near Centerville. 
Investigators believe 47-year-old Samuel Weller was traveling west on Pottershop Road on a 2008 Kawasaki motorcycle. Meanwhile, a Dodge Caravan driven by a Richmond woman was traveling east on Pottershop Road, followed by a Chevrolet Equinox driven by 27-year-old Rafael Lopez, also of Richmond.
Police say Lopez attempted to pass the Caravan in a marked no passing zone and struck Weller head-on, throwing him from his motorcycle.
Weller was pronounced dead at the scene. Neither of the eastbound drivers were injured.
Lopez was taken to Reed Hospital in Richmond for a certified chemical test, per state law. It was also discovered that Lopez was driving without a valid Indiana license.
The investigation is ongoing. The Wayne County Prosecutor's Office will review the case when the investigation is complete and determine if any charges will be filed.
State police said Pottershop Road was closed for about four hours due to the crash and subsequent investigation.