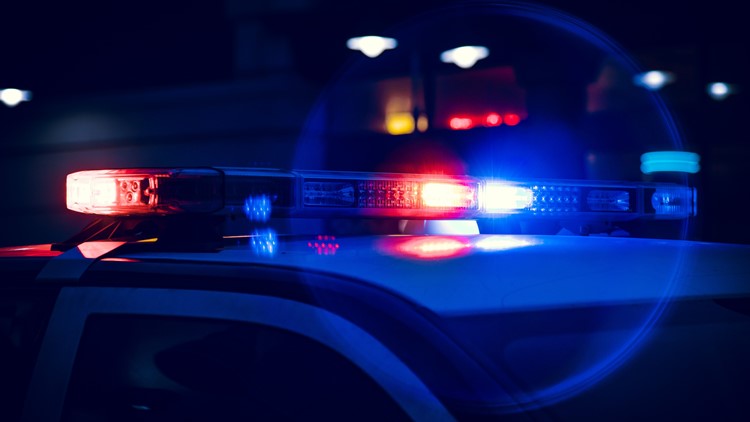 INDIANAPOLIS — Two people were killed and a third was critically injured in a shooting on Indianapolis' near northeast side early Tuesday morning.
IMPD officers responded to a report of a person shot in the 3400 block of Caroline Street, near East 34th Street and Keystone Avenue, around 3 a.m. for a report of a person shot. 
Officers located three victims who had been shot. Two were pronounced dead and the third was taken to a local hospital in critical condition, IMPD said.
This is a breaking story and will be updated.