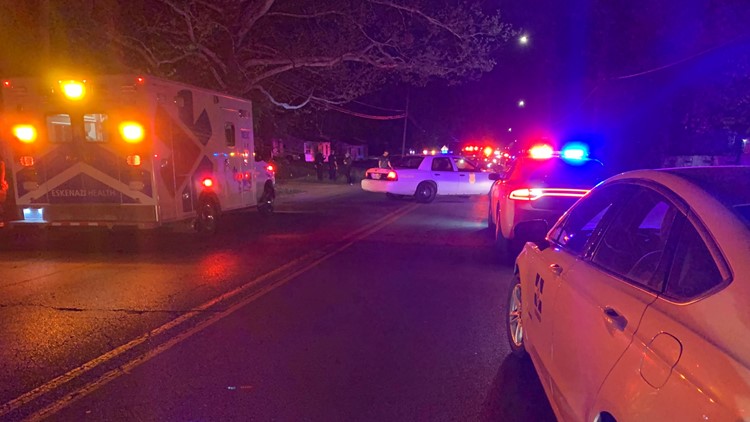 INDIANAPOLIS — One person died and at least six were injured in an early-morning crash on Indianapolis' northeast side Thursday.
Police said one person was pronounced dead and at least six were transported to local hospitals with injuries believed to be non-life-threatening.
An investigation into the cause of the crash is underway.
This is a breaking story and will be updated.