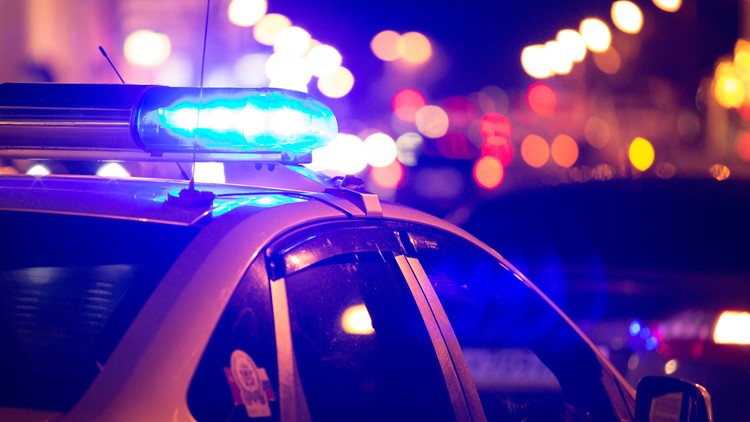 An IMPD spokesperson said the sheriff's department requested their assistance at the facility, 695 Justice Way, at around 10:15 p.m. to investigate the incident.
Metro police said two detainees were involved and that it is being investigated as a homicide.
IMPD did not share additional details and said an update may be available Monday morning.
This is a developing story. Check back for updates.