Hello friends! Happy Friday! I'm so glad it's weekend heeeee. What do you have for the weekend? I'm looking forward to catching the F45 class with a friend (I LOVE IT – more below) and we go on a small road trip with my family. I hope you have a beautiful weekend ahead of you!
A huge highlight last week was Livina's birthday party! I can't even believe she's 10. This kid is so amazingly smart and has a heart of gold. She has made such wonderful friends and she is the best big sister P. I am so proud of her and being the mother of these two incredible children is my favorite thing.
Annual birthday picture collage:


(brb will cry)
She wanted a pig-themed party – she loves piglets – and we invited some of her closest friends to the Defy Trampoline Park.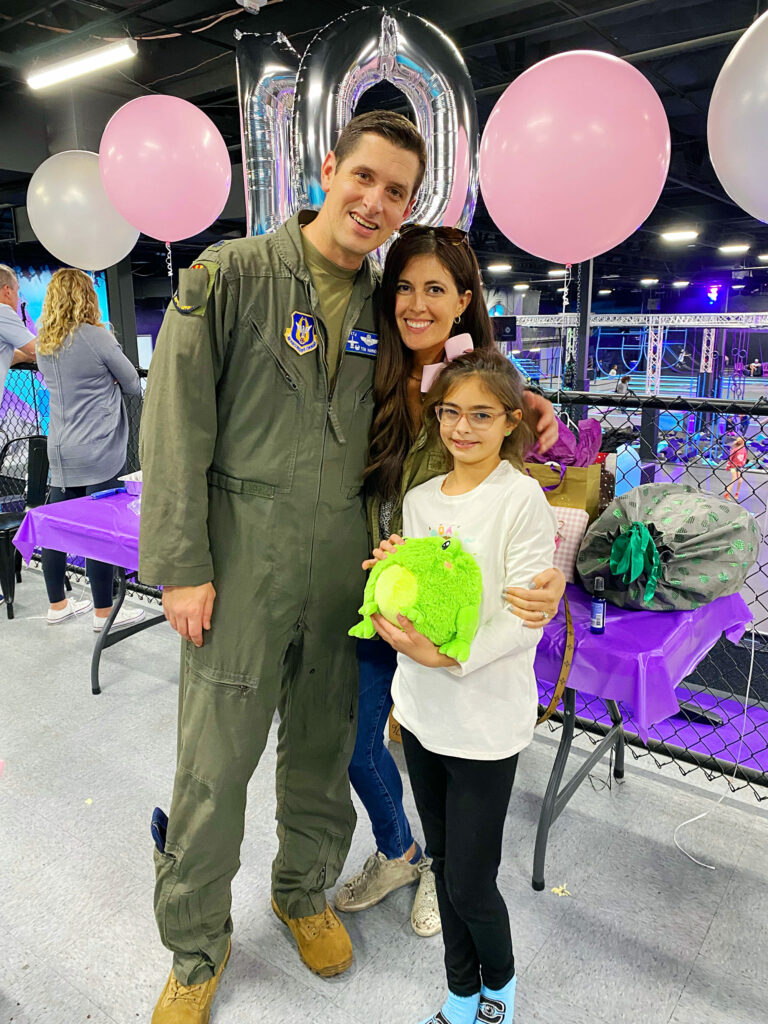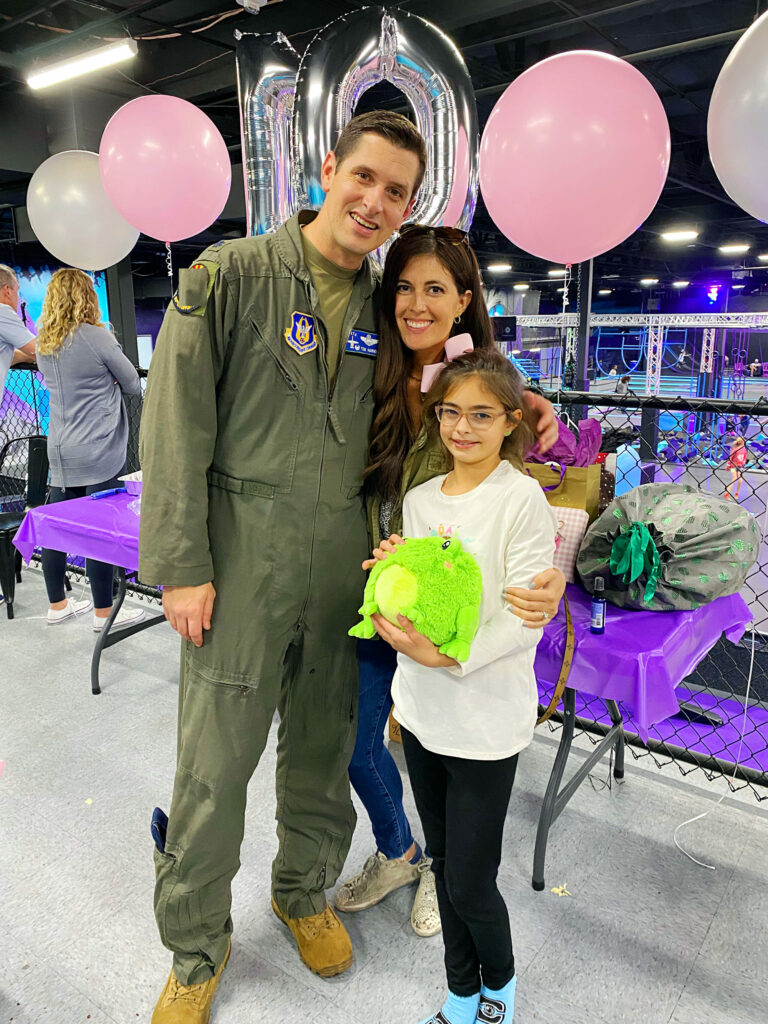 Take a look at the cake my mom baked !!!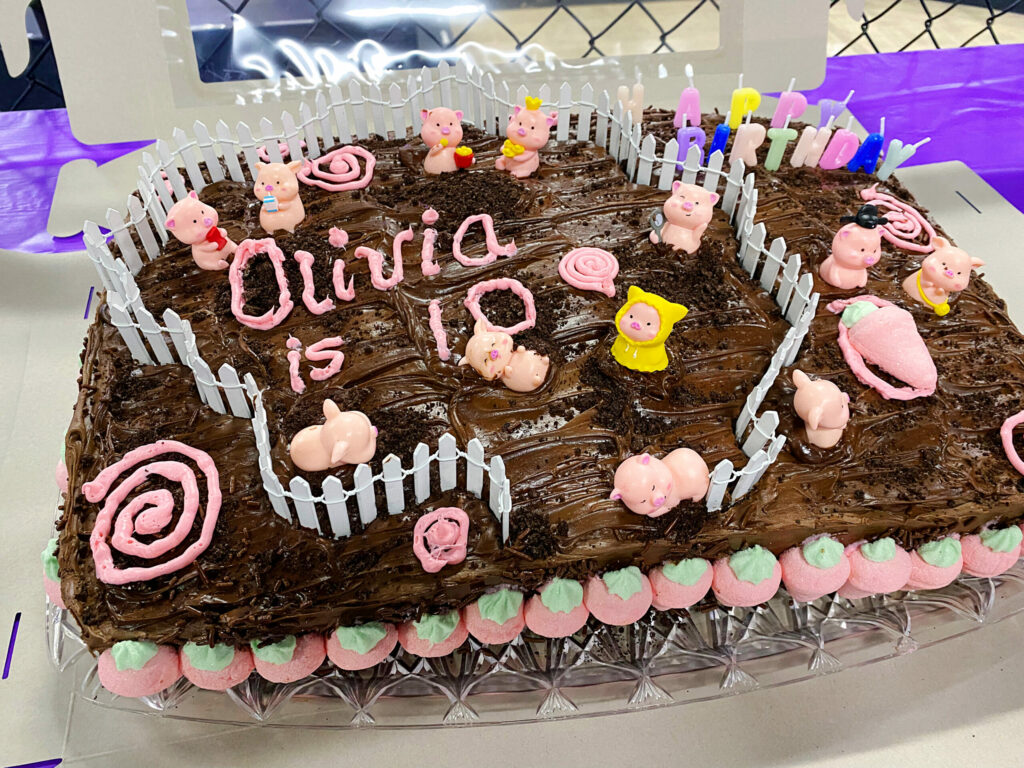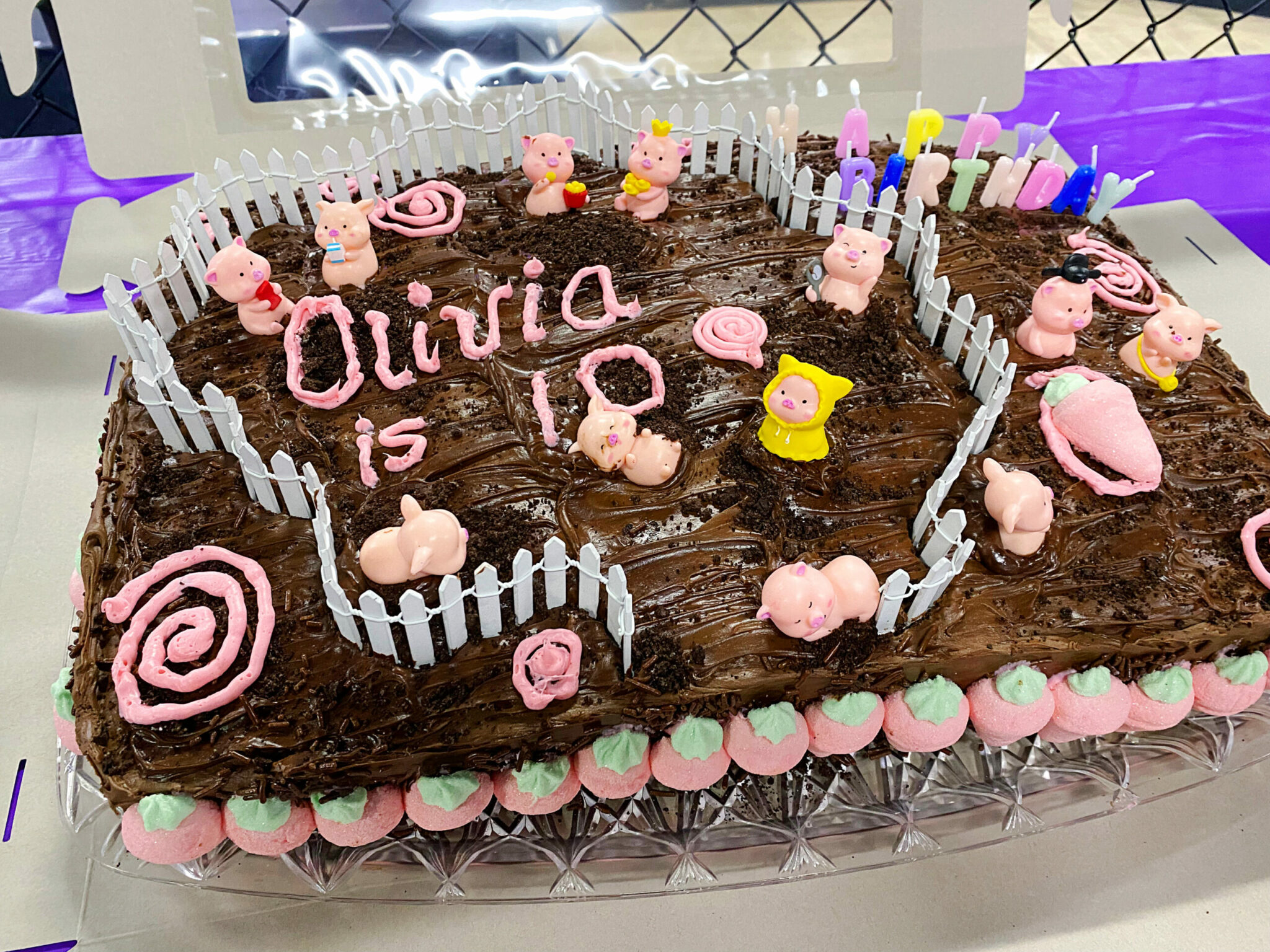 (I ordered a small fence and pigs from Amazon)
Plus cupcakes from the store and I added these piglets on top.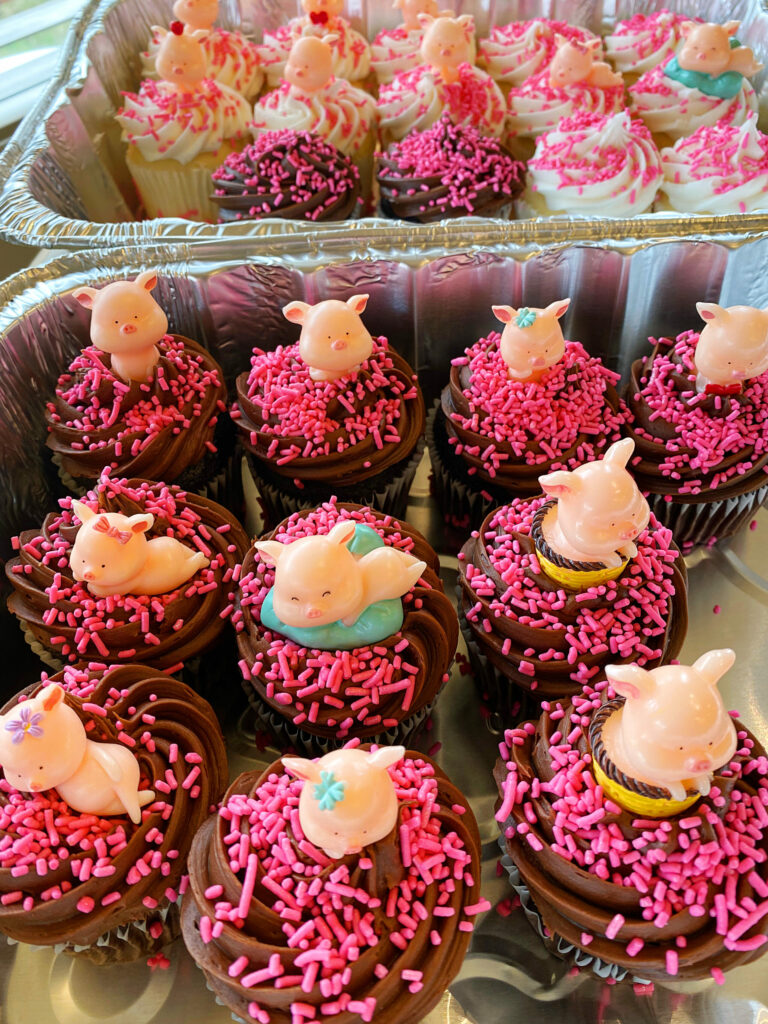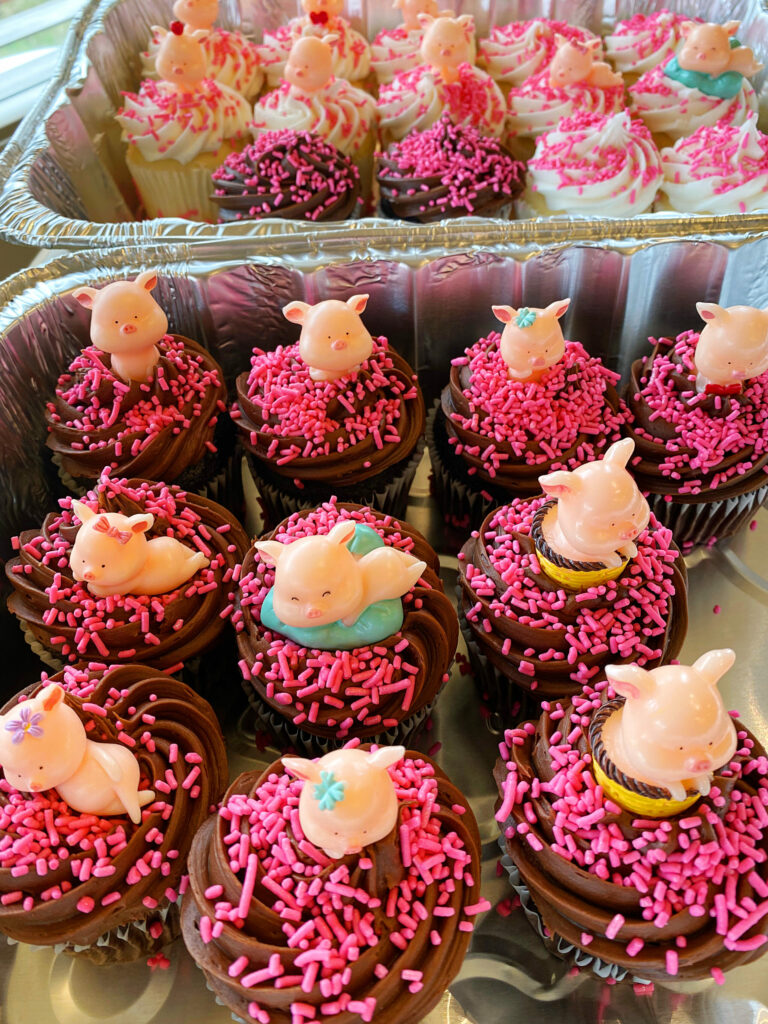 Since I couldn't find pre-made bags for pig treats, I printed pig faces and stuck them on these bags.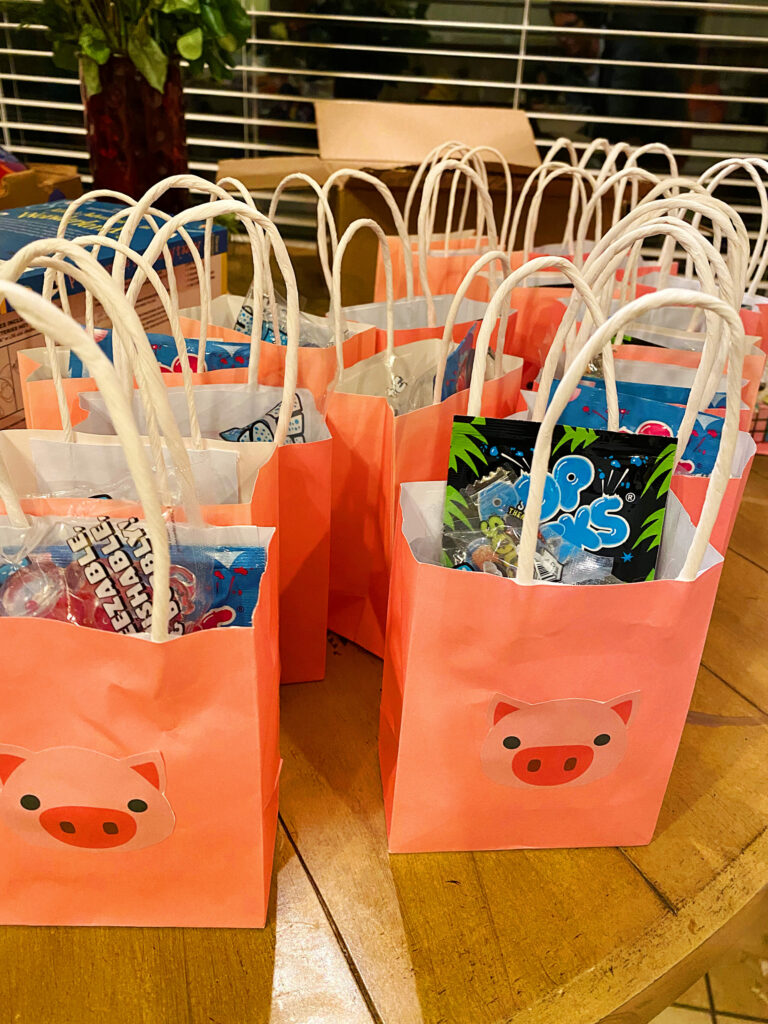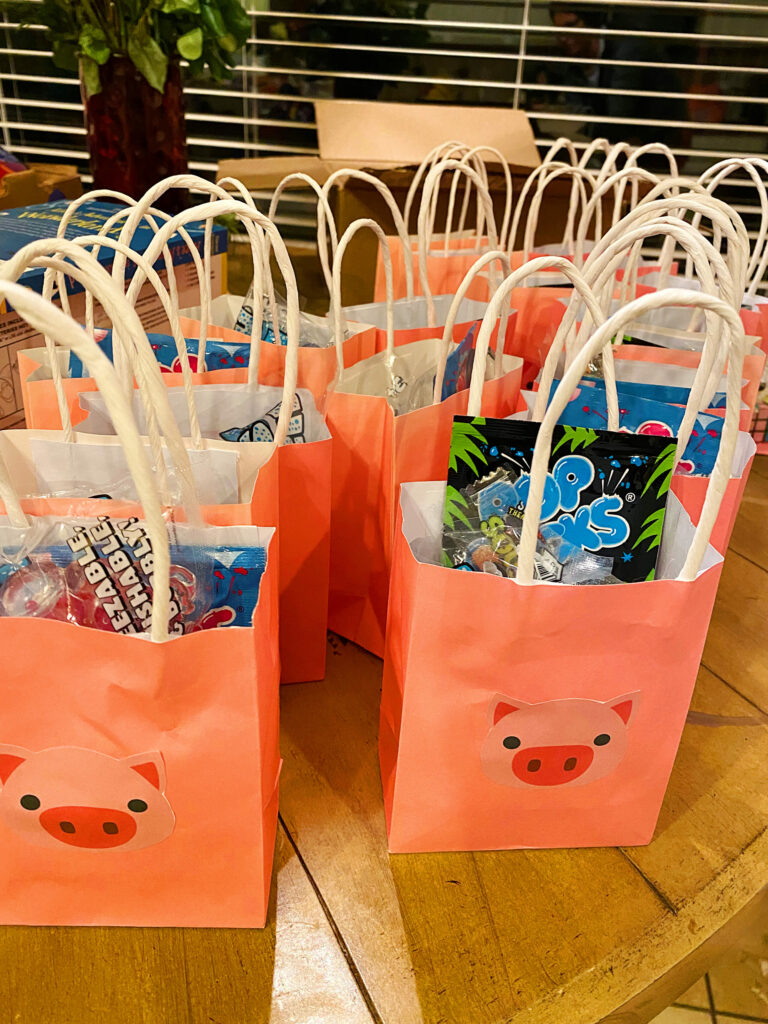 It was the perfect day to celebrate. <3
Friday favorites
It's time for a few favorites from this week and from the web. As always, I like to hear about your favorite things, so please say something you like in the comments section below.
Read, watch, listen:
Kelly Clarkson has blessed us with this cover. Listen to the magic of heeeeeeere.
Emily in Paris. It's a pleasure to watch, the fashion is crazy and I'm so pumped that they renewed it for the next two seasons! That's the only thing I love about TV now lol.
Definitely check out this week's podcast episode with Danny Matrang!
10 ways to help a new mother.
Fitness + good food:
A plate of avocado toast from Prep and Pastry with chicken sausage. I was wondering if it would cause a jump in my CGM – I've been using Nutrisense for the last few weeks – and zero jumps! It rated food 10 and I wholeheartedly agree. 😉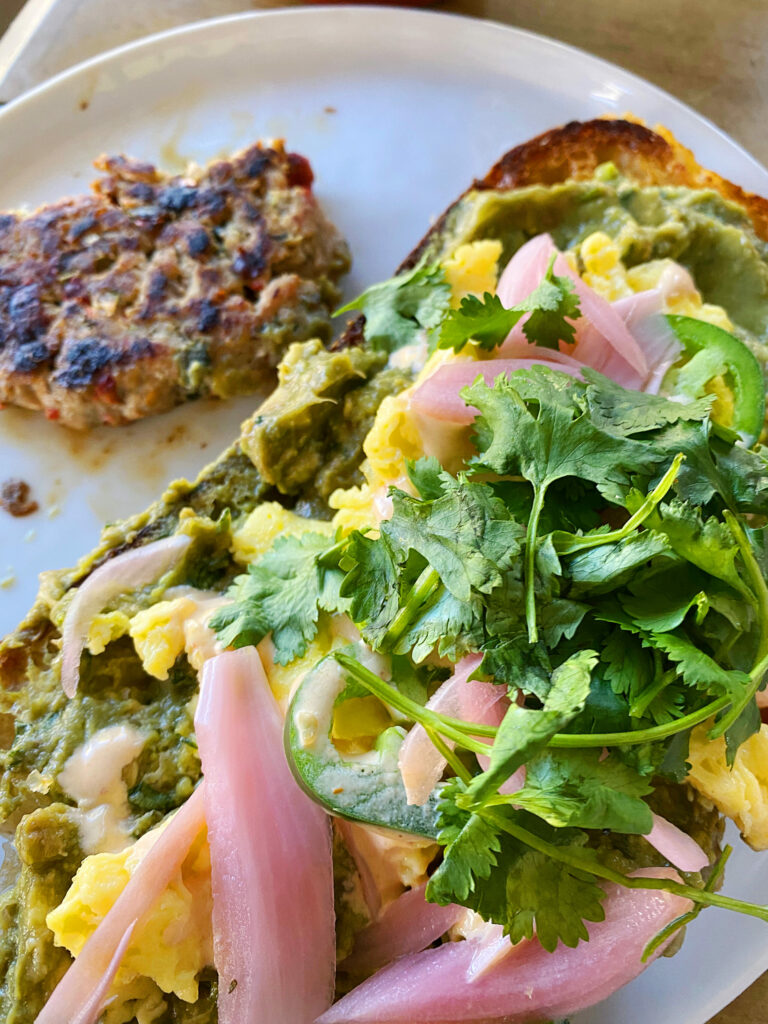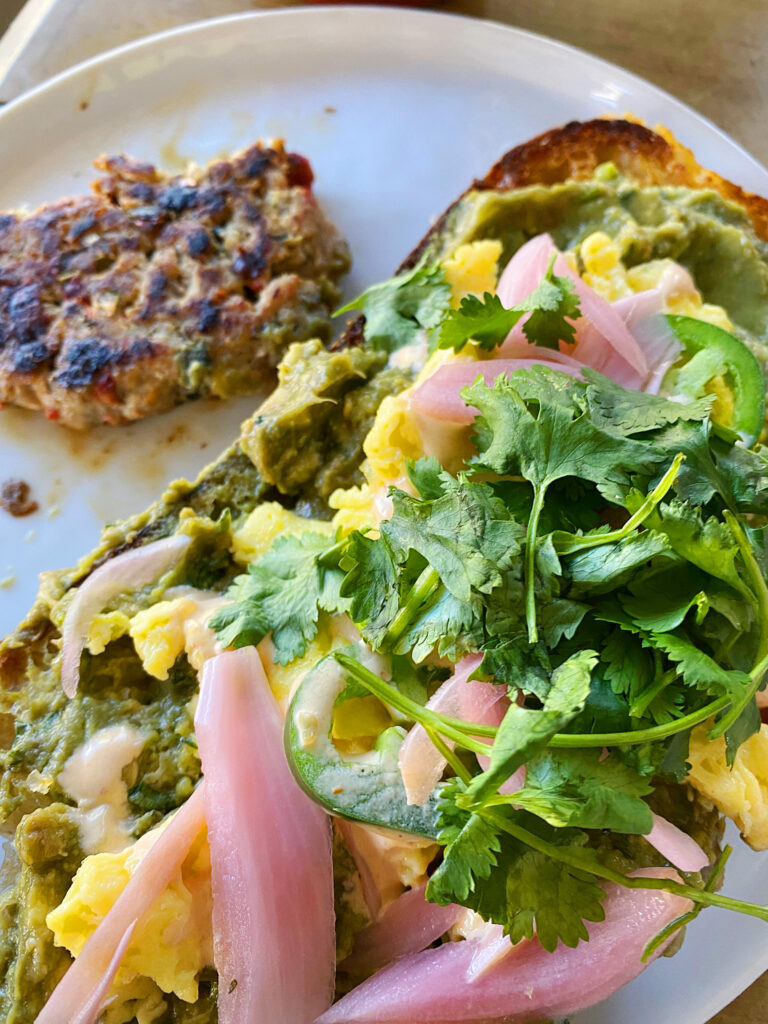 F45. YOU Guys. I tried it for the first time last week with a friend and I absolutely like it. I wanted to get more HIIT-style workouts – I could do them in the gym, but I was bored using rowers and a treadmill – and that was all I was looking for. I incorporate it into my routine 1-2 times a week (depending on what I'm doing and the lesson schedule), but I love the combination of exercise, community environment, music and motivational pressure. Stay tuned for the Focus On post about it all! If you have any questions, please let me know, and if you have tried F45, leave your experience in the comments!
How exercise can slow down the signs of aging.
Fashion + beauty:
I ordered these Chelsea shoes a while ago and I still haven't found jeans that work perfectly with them. (I just can't make a combination of jeans and a chelsea boot with wide pants.) Instead, I'm looking forward to wearing them in a spring dress with a printed dress and skirt! Please let me know if you have seen any cute winter styling tips.
I try trendy jeans: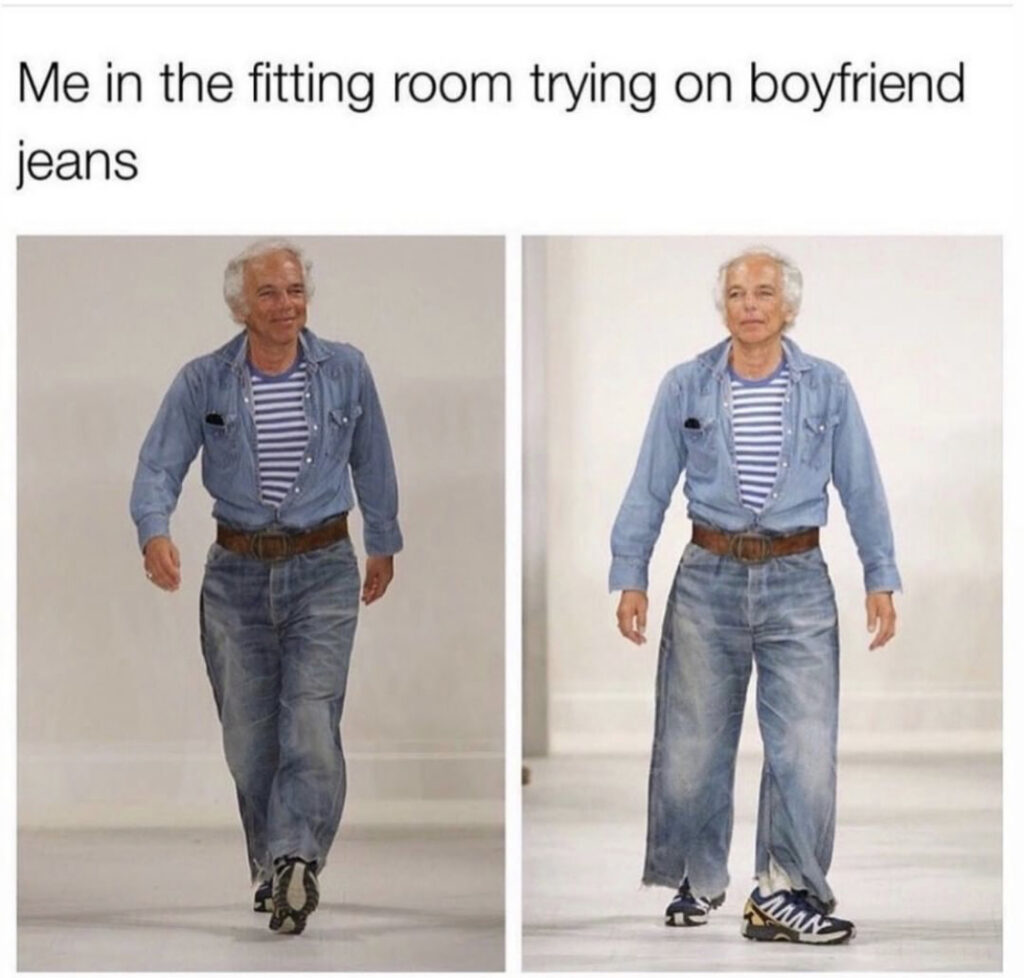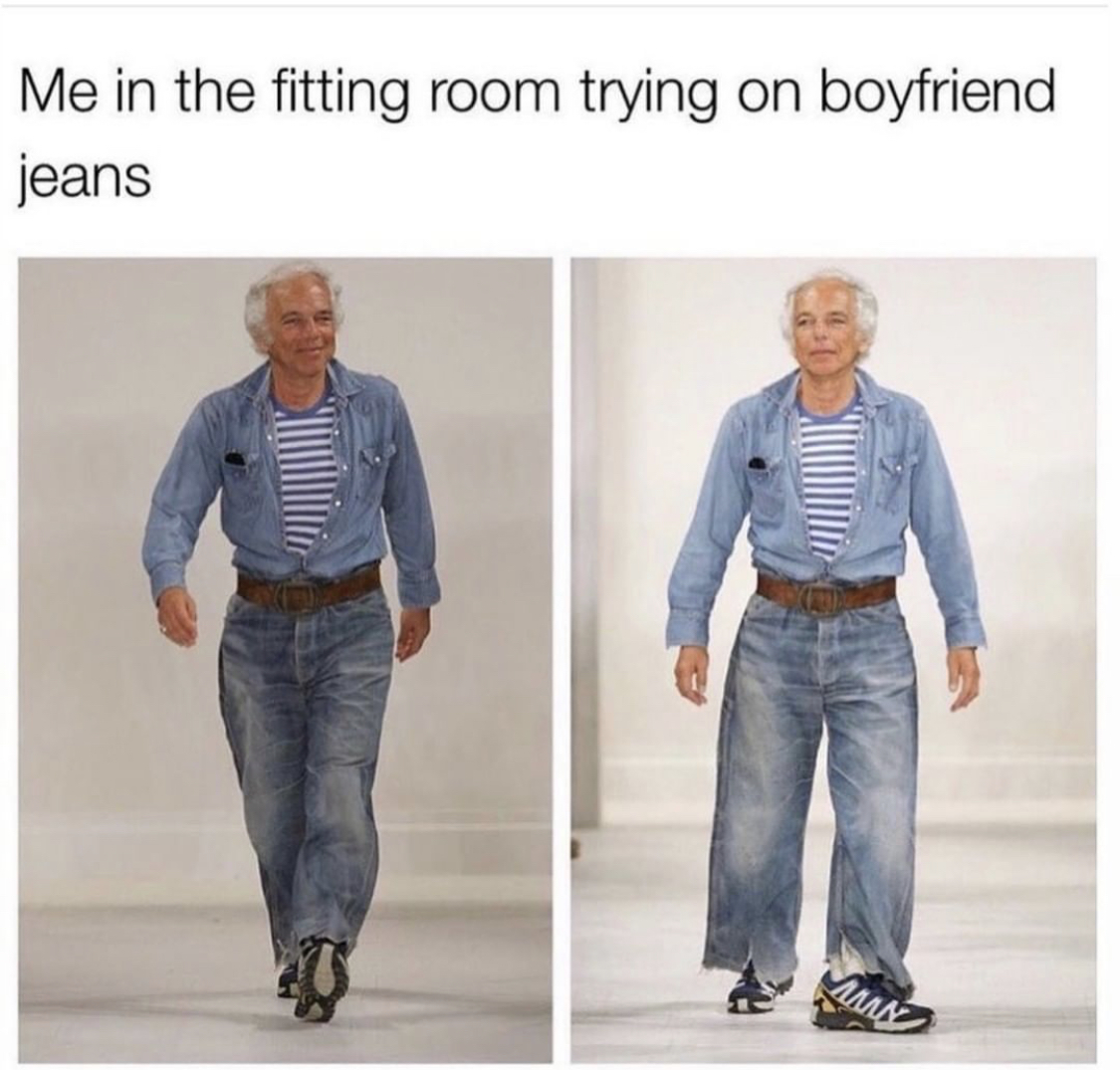 I love this palette of tarte. It's small – so it's easy to hide in a travel bag or backpack – and has all the classic neutral colors. I have super sensitive eyes and tarte is one of the few brands that does not itch.
My favorite Zela jacket is for sale.
I ordered these cute heart sweatshirts for girls.
Good Friday, friends!
xo
Gina