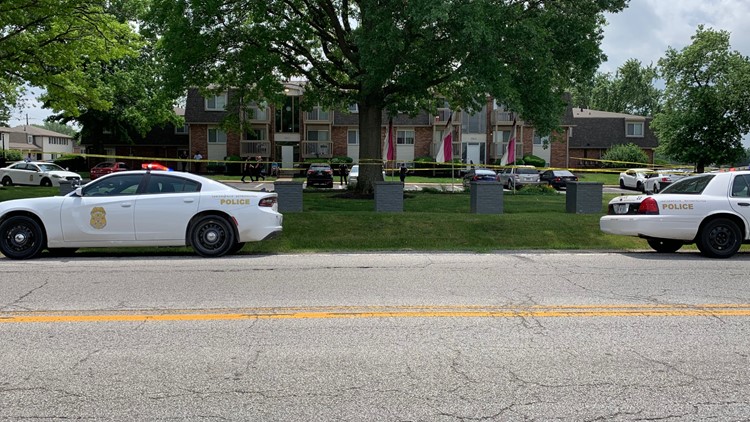 INDIANAPOLIS — One person is dead after a shooting on Indy's south side. 
Police said the shooting happened around 1:30 p.m. Thursday at 5519 Versailles Drive, which is near State Road 135 and Epler Avenue. 
Medics pronounced the victim dead at the scene. 
Police have not released any suspect information.
This is a developing story and will be updated.